Winner
Europe's Leading New Attraction
Get ready for a unique experience
Visit Quake to learn about the seismic activity that rippled through Lisbon in 1755.
Going on this immersive experience, you will walk through the streets of the lost city, re-visit the horrors and wonders of that era, and watch the drama unfold before you.
Get to know the heroes and villains from that time and enjoy being at the heart 
of the action leading to a major political, scientific and historical transformation 
all over the world.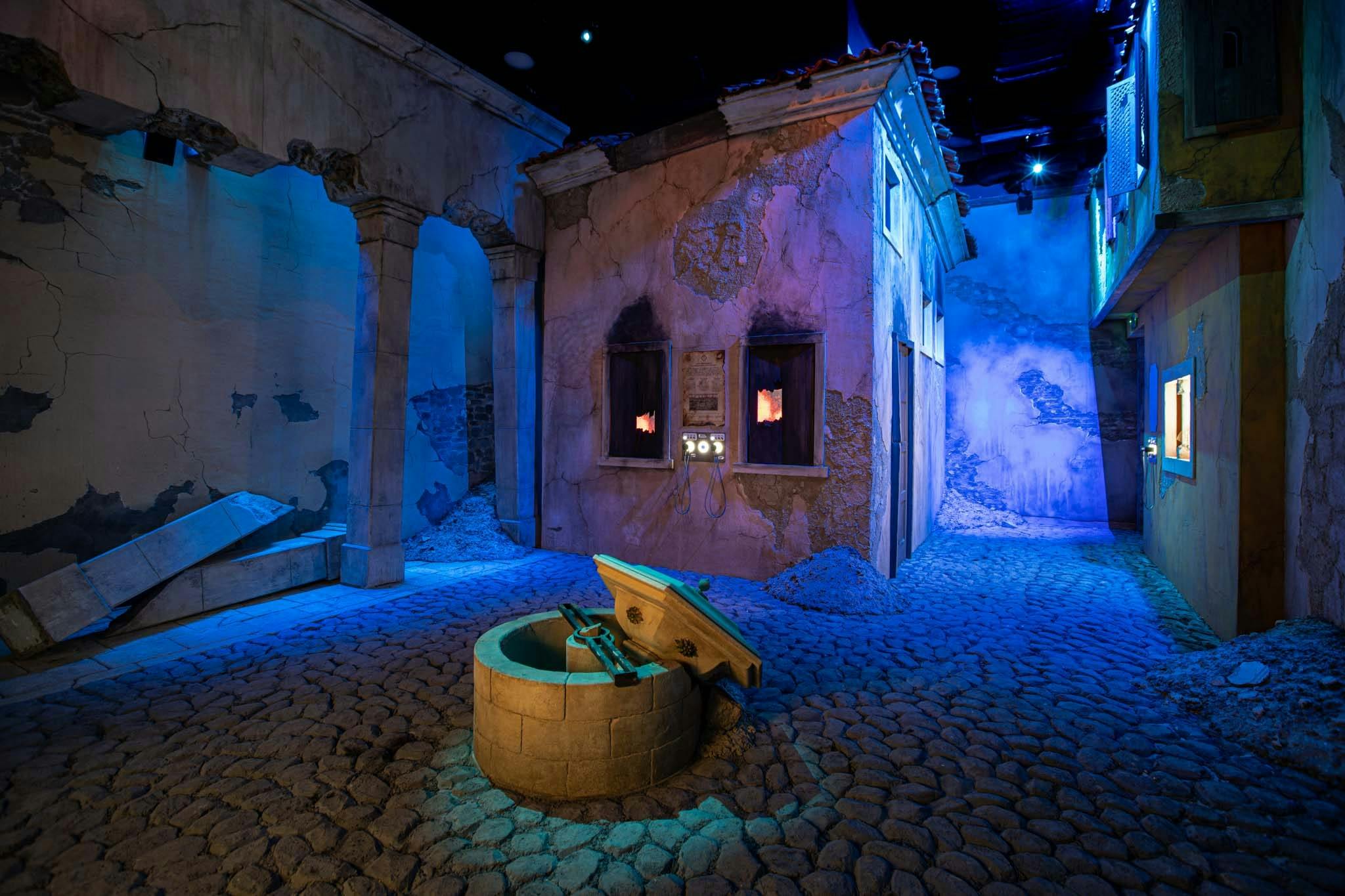 Immerse yourself in the thrilling reality of earthquakes.
With our cutting-edge Earthquake Simulators, to learn more on the origin of earthquakes and tsunamis and better understand why Lisbon was so affected in 1755.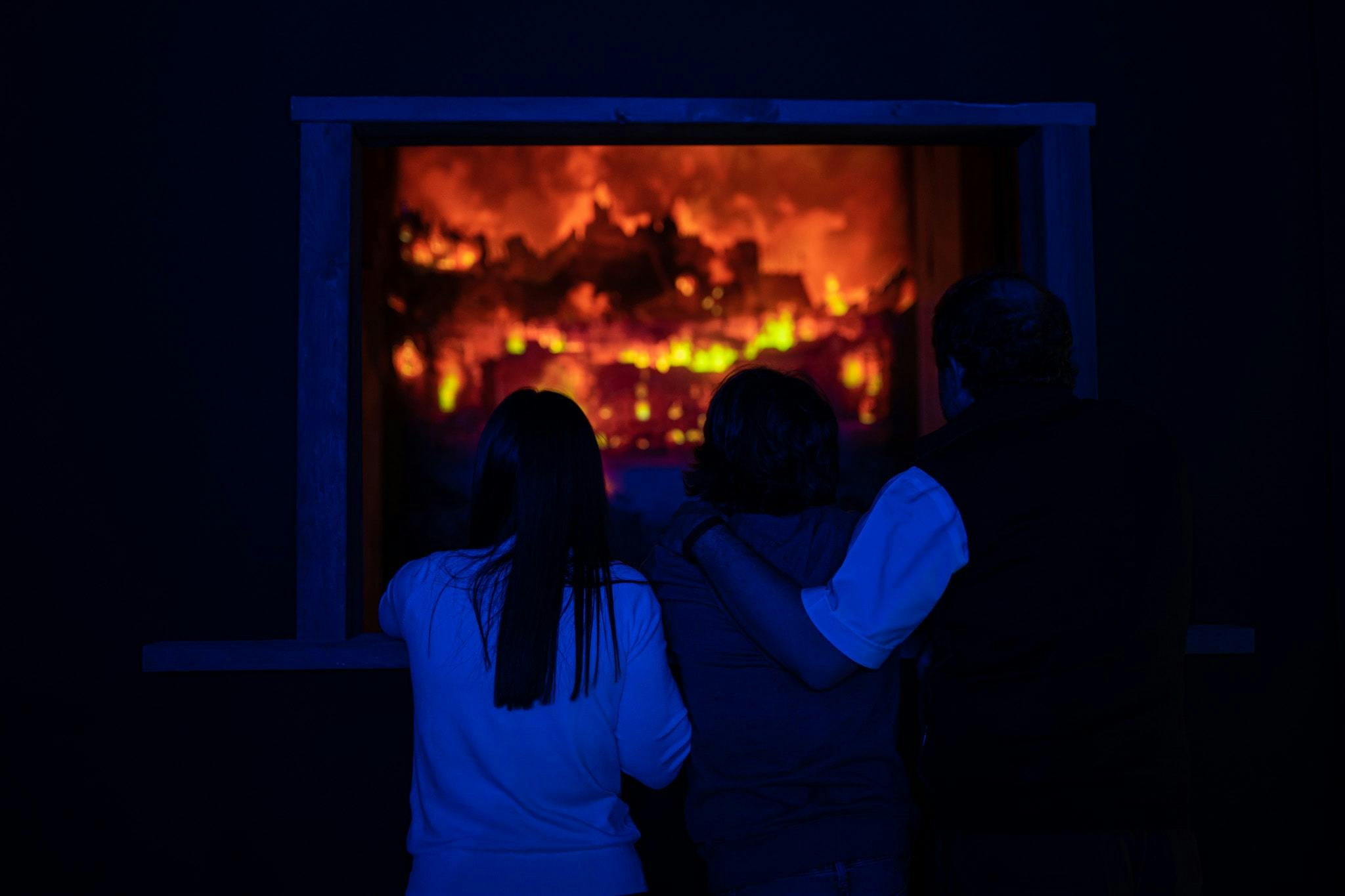 Embark on
a thrilling
journey.
Into the fascinating science of earthquakes and how to be better prepared for them, through our exhilarating and interactive exhibits.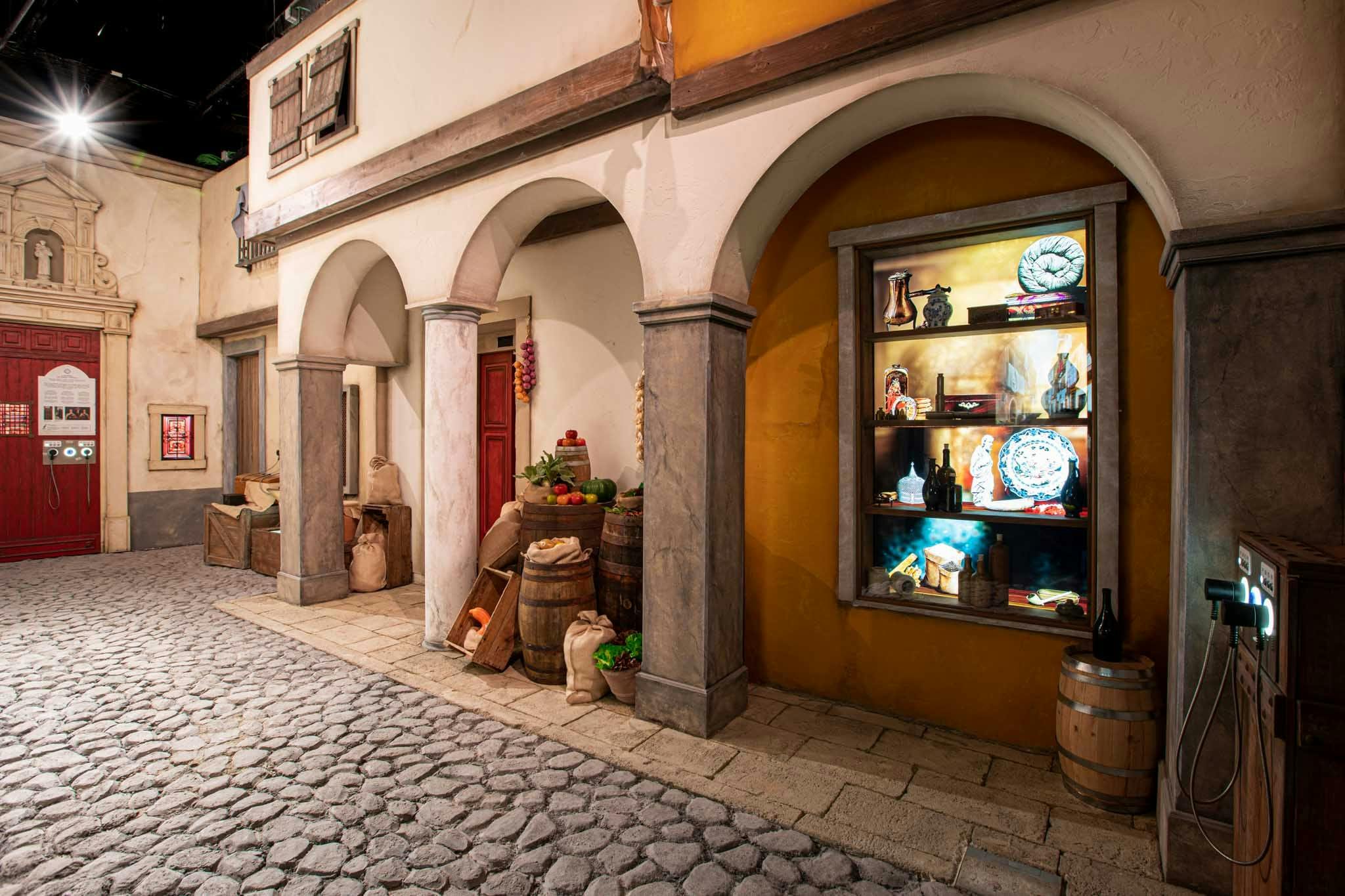 Transport yourself to the vibrant streets of medieval Lisbon.
Where you can meet its inhabitants, relish its captivating architecture, and truly experience the soul of a lost Lisbon.
Brillant
Absolument génial. Une expérience vraiment immersive. Une expérience fantastique. Pas du tout comme un musée traditionnel. La famille a adoré. Nous avons visité beaucoup de musées, mais celui-ci est l'un des meilleurs de tous. Allez-y !
The Lisbon
that was lost
The city of Lisbon you visit today rests in the remains of a totally different city that existed until little more than 265 years ago.
This "invisible city" was lost in one of the most impressive earthquakes of modern times and nobody knows exactly how it looked like.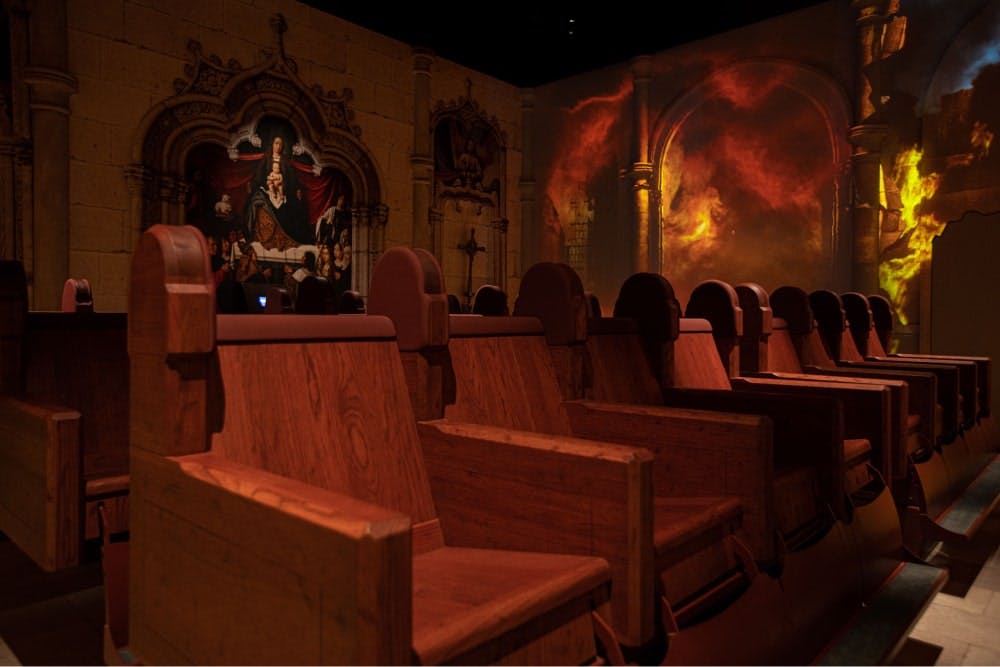 A world in constant 
motion - the simulator
At Quake you will have the opportunity to relive this extraordinary earthquake reproduced by a simulator in a safe environment, using video mapping and special effects.
Through interactive stations you will also be able to learn more on the origin of earthquakes and tsunamis and better understand why Lisbon was so affected in 1755.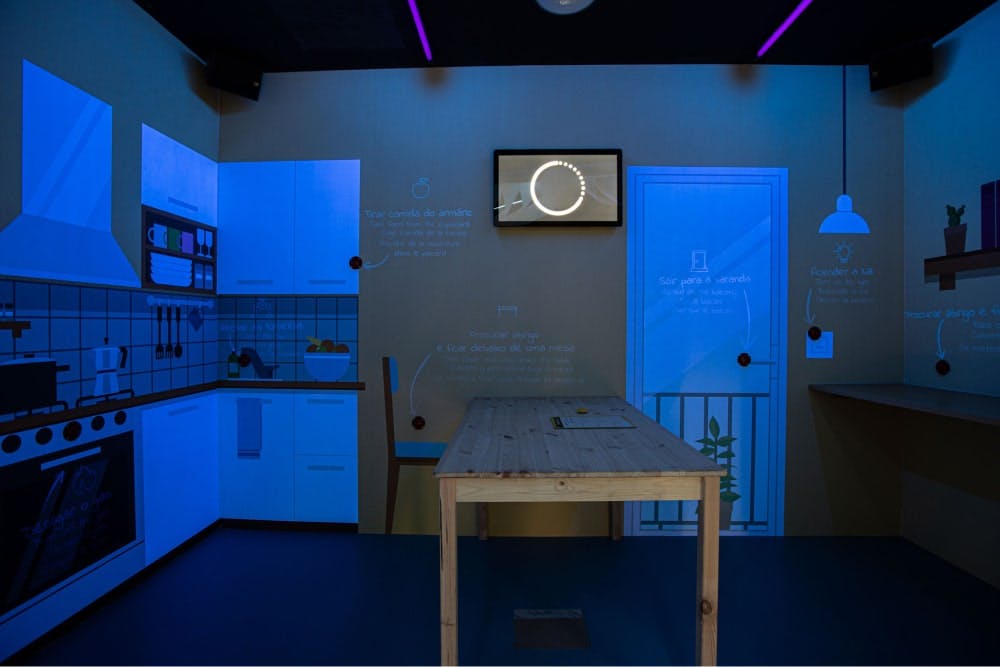 Be prepared
At Quake, knowledge has a special place. In addition to unveiling the events of 1st November 1755, here we seek to raise awareness on the need to adopt preventative measures, providing information about existing civil protection plans and thus encouraging individual responsibility in the construction of a safer society.
With Quake, be prepared and expect the unexpected.
How to find us
Quake - Lisbon Earthquake Museum
is located near to Avenida da Índia, 
in the historic area of Belém.
Location
Rua Cais da Alfândega Velha, 39 | 1300-598 Lisbon, Portugal
Opening Hours
| | |
| --- | --- |
| Monday | 10:00am - 6:00pm |
| Tuesday | 10:00am - 6:00pm |
| Wednesday | 10:00am - 6:00pm |
| Thursday | 10:00am - 6:00pm |
| Friday | 10:00am - 6:00pm |
| Saturday | 10:00am - 6:00pm |
| Sunday | 10:00am - 6:00pm |